Attention Earth, the time for destruction is once again upon us. Following the reveal of a massive Collectors Edition, THQ Nordic has dropped a brand new co-op trailer for Destroy All Humans 2! – Reprobedshowing off more of the mayhem that Furon can unleash.
More importantly, the trailer reveals that the full campaign can be played with a partner through split-screen co-op, bringing double the destruction and fun to the '60s,
For those eager to join the alien invasion, there are some nice rewards waiting in store. If you pre-order Destroy All Humans! 2 – Reprobed now, you'll instantly be rewarded with the multiplayer, stand-alone spin-off Destroy All Humans! Clone Rampage. In Clone Rampage4 players can wreak havoc online or 2 players can destroy in local multiplayer, with no place to hide for puny humans.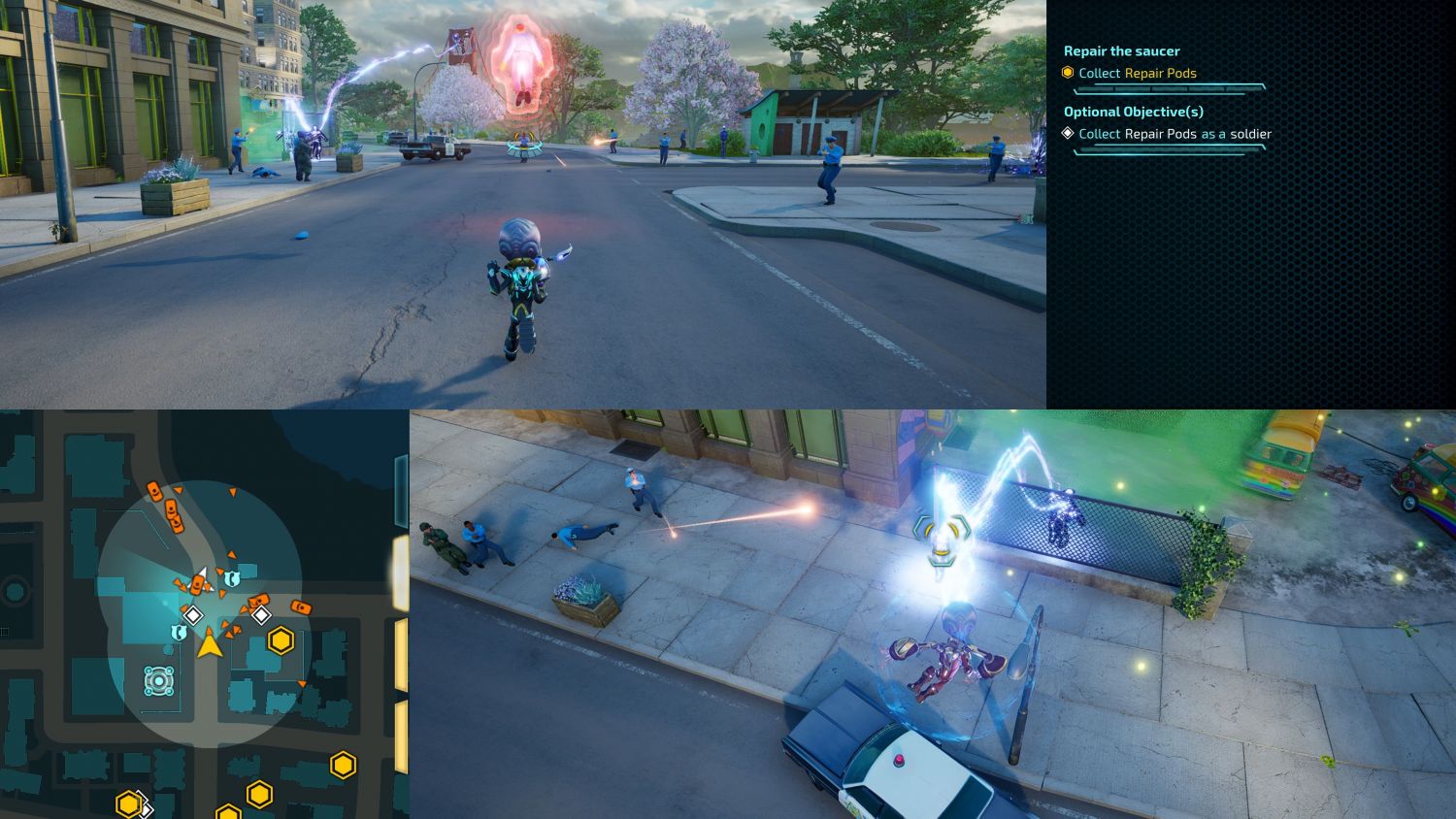 As for the remake itself, players can expect the return of classic weapons and new technology for their co-op campaign play in Destroy All Humans! 2 – Reprobedas you explore the 1960s and push the limits in a much larger open world.
Destroy All Humans 2 – Reprobed will launch on PC, PS4, and Xbox One this coming 30 August.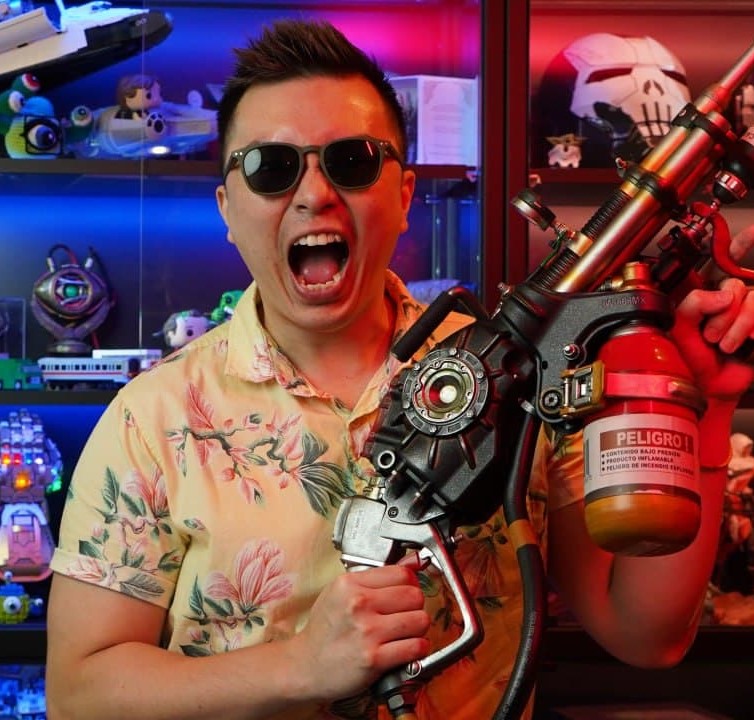 Jake is a full-time trophy hunter and achievement gatherer on consoles, and part-time Steam Sale victim. He has a thing for Batman and awesome statues, and running out of space for both. Send help.
---
Drop a Facebook comment below!

---