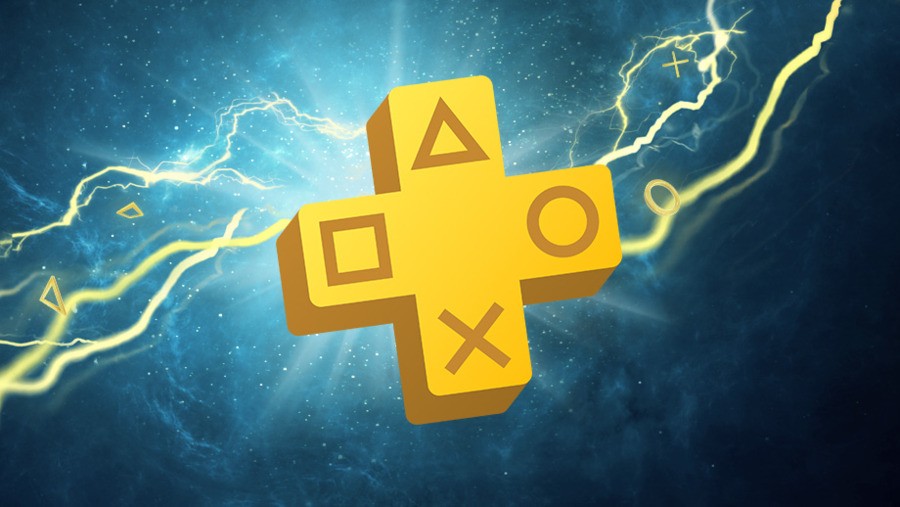 Sony has announced the PS Plus Extra and PS Plus Premium lineup for July 2022, which spans a total of 17 titles. The lineup is headlined by the day one addition of Stray, but also includes Final Fantasy VII Remake Intergrade and Marvel's Avengers.
The full selection of All PS Plus Gamesavailable from 19th July, is as follows:
PS Plus Extra
PS Plus Premium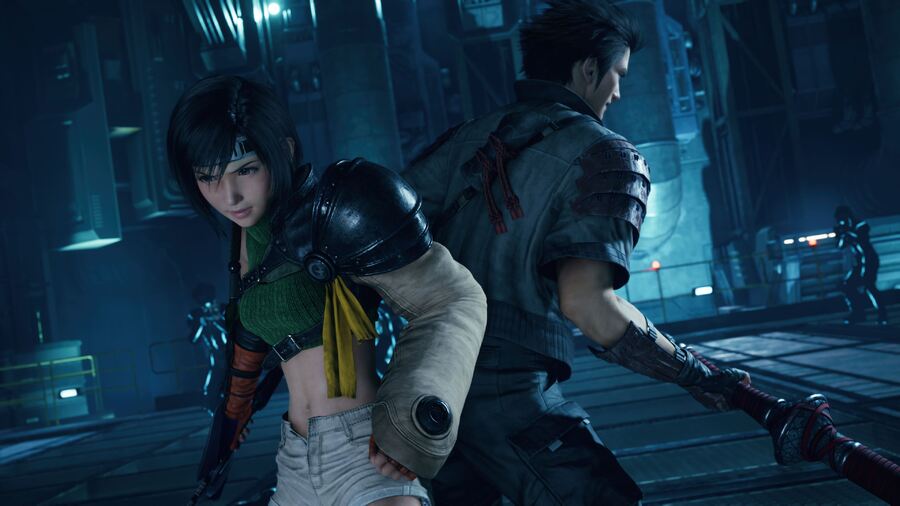 Of course, the headline addition here is Stray, which is the first "day one" release for the new PS Plus service. It launches straight into PS Plus Extra and PS Plus Premium, with many other blockbuster titles accompanying it. Final Fantasy VII Remake Intergrade for PS5 owners and Final Fantasy VII Remake for PS4 users are noteworthy, as is Marvel's Avengers. The superhero simulator has undergone lots of patches and character additions since launch, with the solid and enjoyable campaign remaining. We highlighted that in our Marvel's Avengers PS4 review.
Other PS5, PS4 game reviews that might interest you: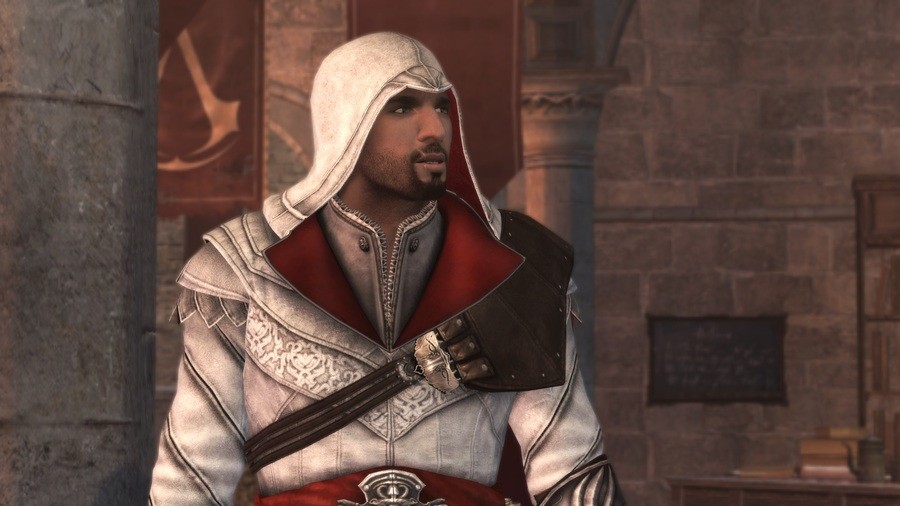 We hope you enjoy the Assassin's Creed franchise too because a whole host of them are joining the service — and these are the ones prior to the series' reboot. The Ezio Collection contains remasters of Assassin's Creed II, Brotherhood, and Revelations, and then you've got other mainline entries like Black Flag and spin-offs such as Rogue to entertain yourself with. That's a lot of Eagle Dives coming your way.
PS Plus Extra will also entertain the kids with Paw Patrol, Ice Age, and Jumanji titles. ReadySetHeroes might be worth a look for them too.
Finally, this month's PS Plus Premium drop is all about the PSP as No Heroes Allowed! and LocoRoco Midnight Carnival come to the service — that last one was heavily rumored. It would have been nice to get some PS1 and PS2 titles, but we'll have to wait for next month's lineup for another chance at those systems.
What do you make of this first PS Plus Extra, Premium drop? Share your thoughts in the comments below, and remember to find our list of Best PS Plus Games through the link.
.